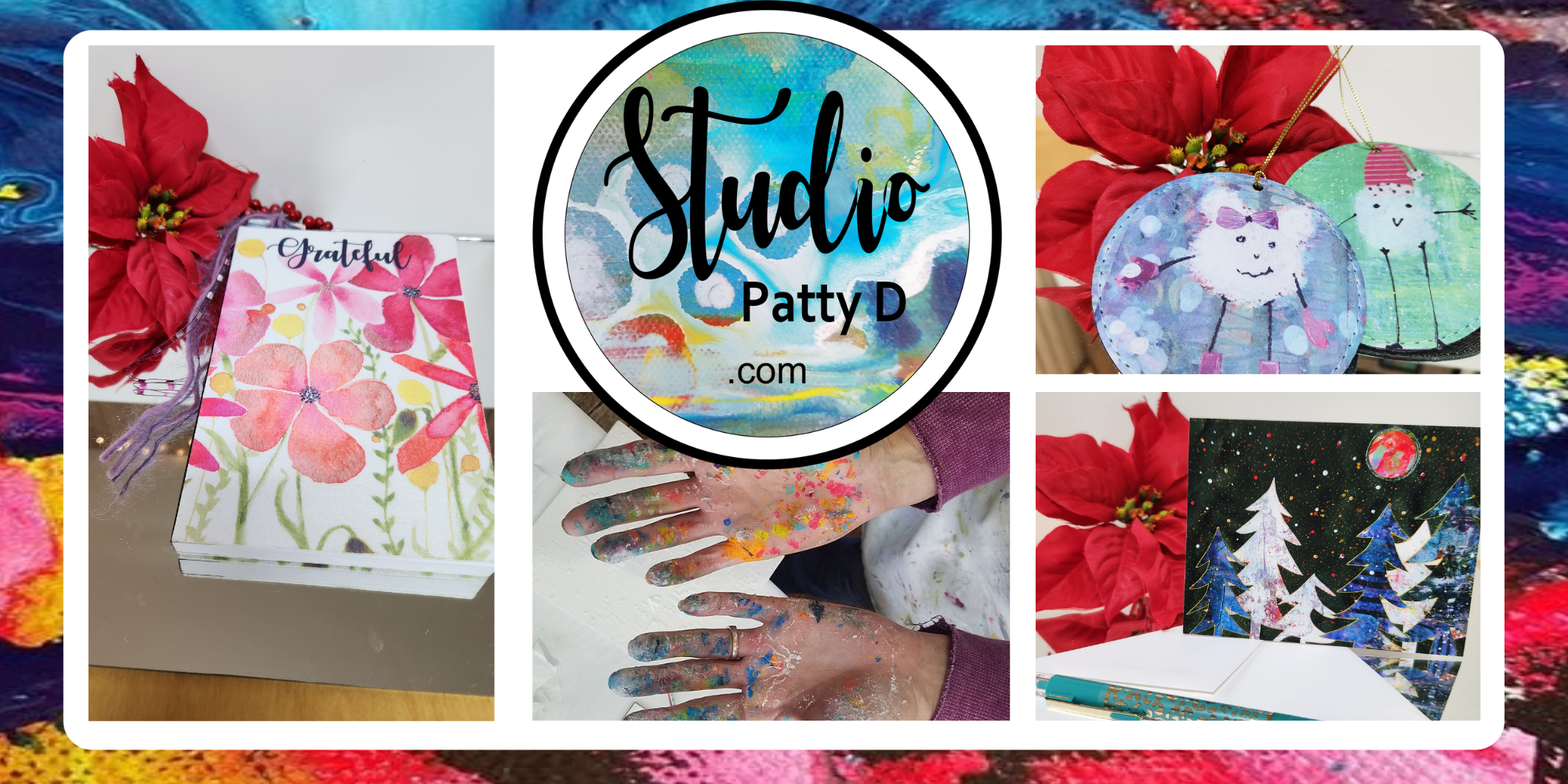 Artistic Gifts for Colorful Souls!
We turn our original artwork into colorful, mood-boosting, useful gifts for home decor, and personal correspondence! Check back often as we're always adding new art and new products!
Recent reason to humble brag 🙂
If you enjoy it, and would like a print of your own, we have high quality art prints available in 5×7 and 8×10 here .